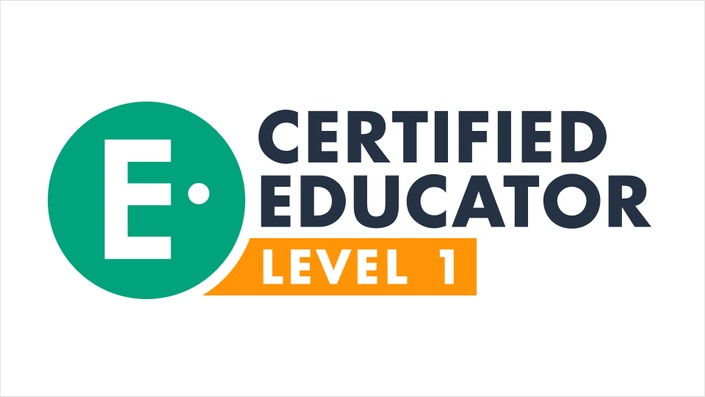 Level 1: Edulastic Certified Instructor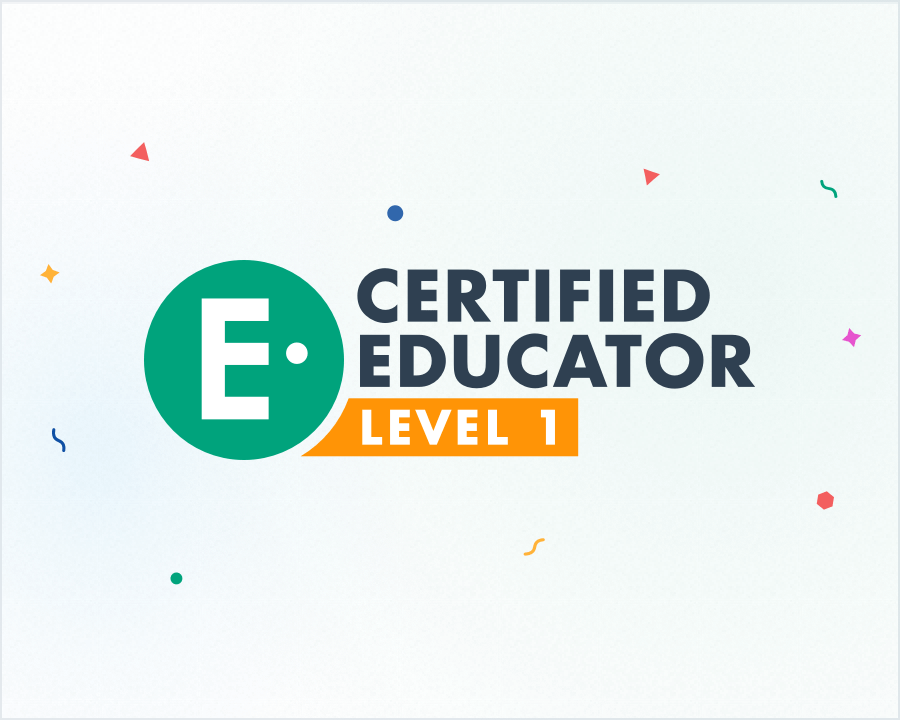 Digital assessments are revolutionizing today's learning experience. Data driven teachers and school administrators are finding digital assessment platforms to be the simplest, and yet one of the most effective, ways to differentiate instruction, improve learning and familiarize students with the format of high stakes assessments.
Edulastic is a fast moving, ever growing digital assessment platform that has delivered 4 BILLION assessment questions and counting! The Edulastic Certified Courses will provide a tangible demonstration of your understanding of the Edulastic application as well as the role digital assessments play in developing a student.
Edulastic is offering the first of three levels of certification to acknowledge expertise in implementing Edulastic at a school and district level.