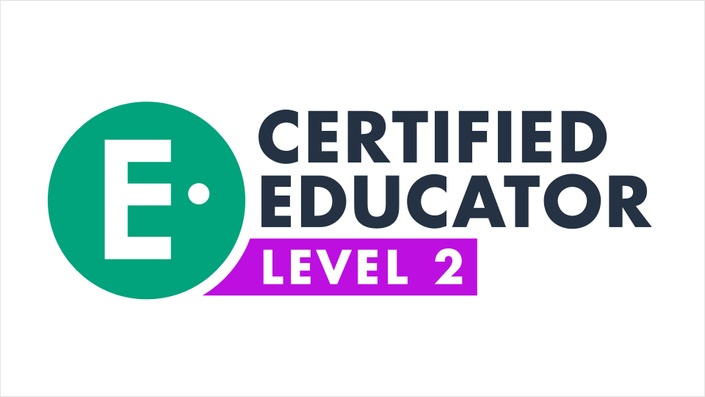 Level 2: Edulastic Certified Educator
Take it to the next level and demonstrate mastery of administrator functions in Edulastic.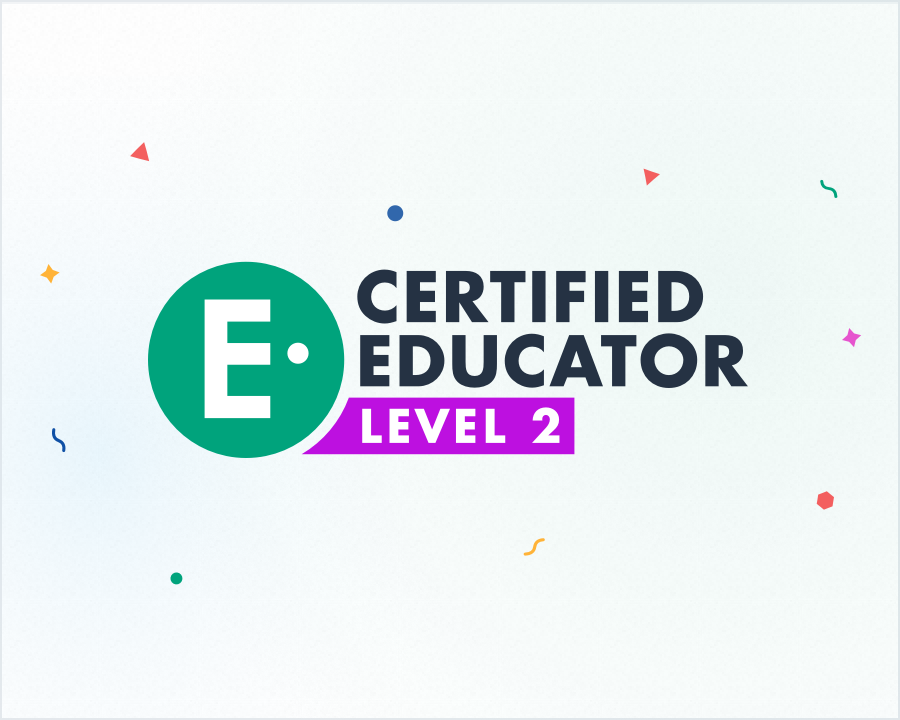 Level 2 of the Edulastic Certified Professional Program focuses on the experience of the administrators using Edulastic. Over the last several months, many of the features in Edulastic have become admin self-service tools, which have allowed district and school admins to easily support their teachers and students in real time.
In addition to the self-service features, Level 2 focuses on the processes and best practices for admin-driven common assessments. While an admin account is not a pre-requisite to passing Level 2, familiarity with admin functions is essential to passing this level. The study guides and videos will guide admins and non-admin users through the necessary material.